"Well that's Wonderful. I like this kind of thing.
It frustrates the pompous."
Billy connelly
EXHIBITIONS/FESTIVALS/EVENTs/WRITING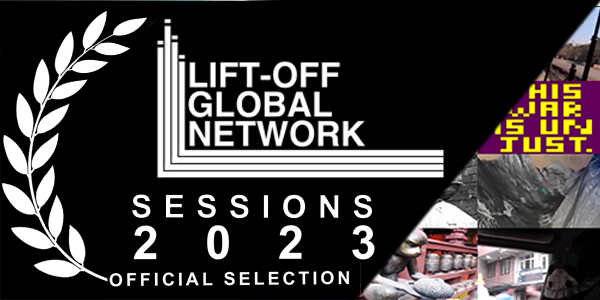 Lift off Global Network New Voices Shorts - First-Time Filmmaker Sessions
Nov 2023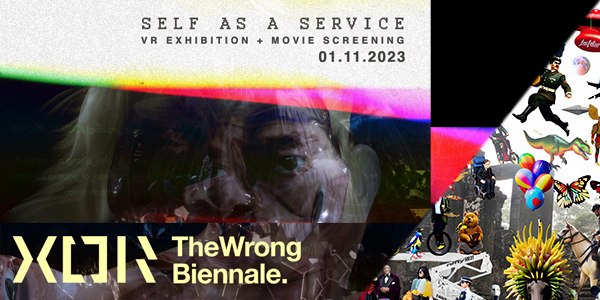 SELF AS A SERVICE XOR Space pavilion at the 6th edition of The Wrong Biennale
Nov 1st 23 - Mar 1st 24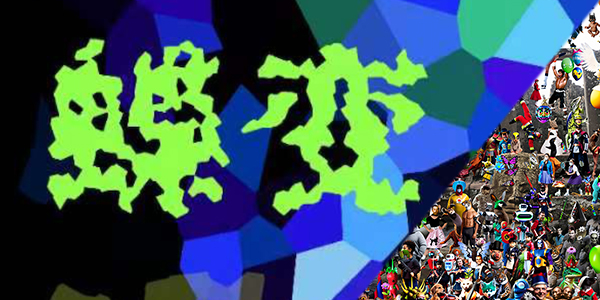 Butterfly Transformation Beijing International Design Week
Zhang Jiawan Design Center.
TongZhou, Beijing, China.
Aug 26th, 2023-Sep 6th, 2023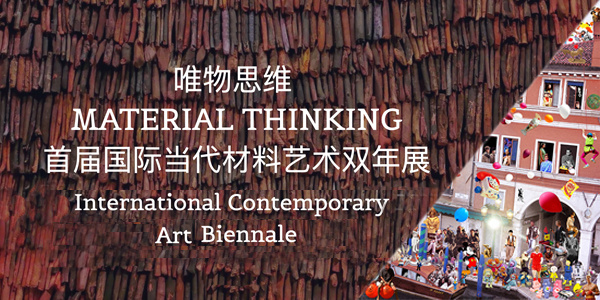 Tsinghua University, Haitian Sky Art Center, Qingdao, China, Dec 27th, Feb 2nd 2022/23, Beijing Nanchizi Museum, Feb 17th - 5th Mar 2022/23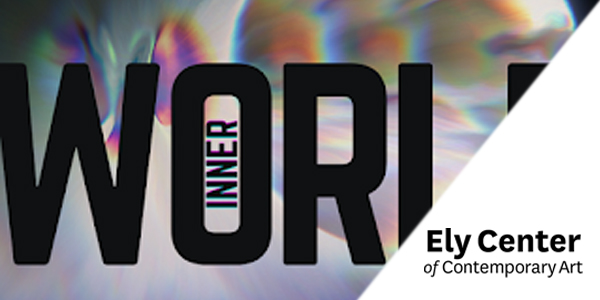 Inner World
,
Ely Centre of Contemporary Art, USA
2023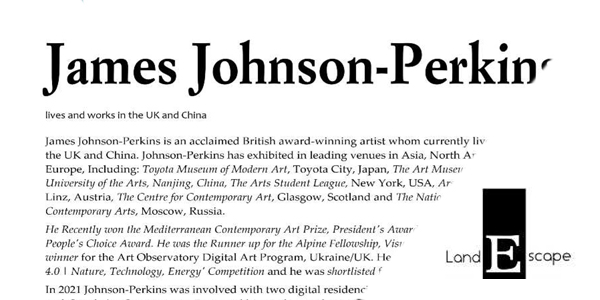 Landescape Article
November, 2022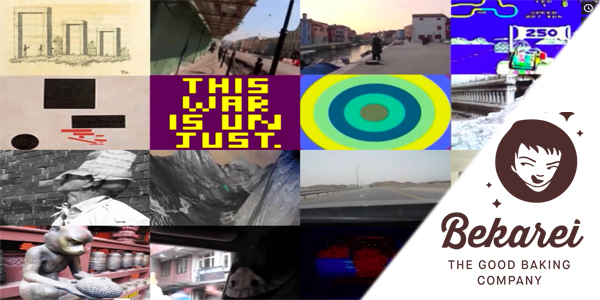 Bekarei Showreal
, Video Space, Berlin, Germany
Sep 2nd - Oct 2nd, 2022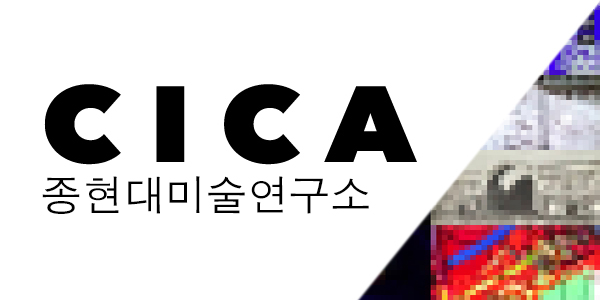 Czong Institute for Contemporary Art (CICA), Gyeonggi-do, Korea
June 22th - Jul 24th, 2022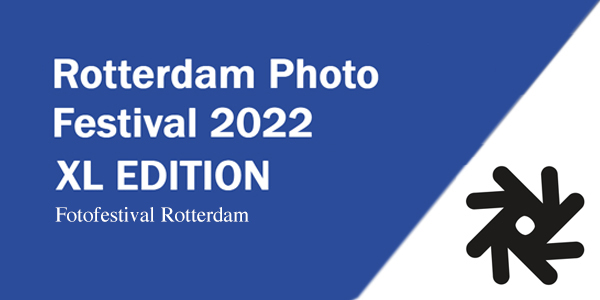 XL Edition, Rotterdam Photo Festival, Holland
18th - 22nd May 2022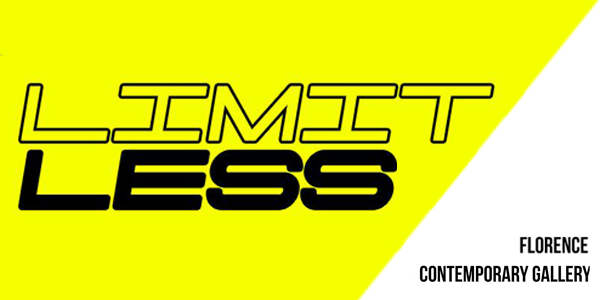 Limitless, Florence Contemporary Gallery, Italy
20th Dec 2021 - Online 2022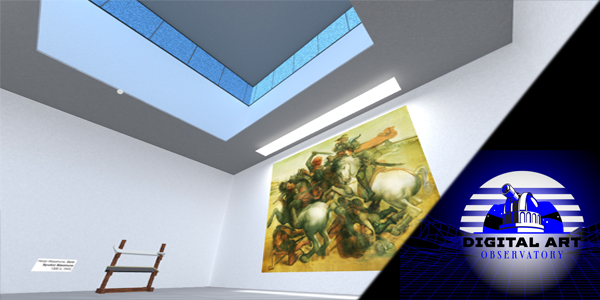 Exhibition Catalogue, ONE OUT OF MANY, DiGITAL ART OBSERVATORY, Ukraine/UK
23rd Nov 2021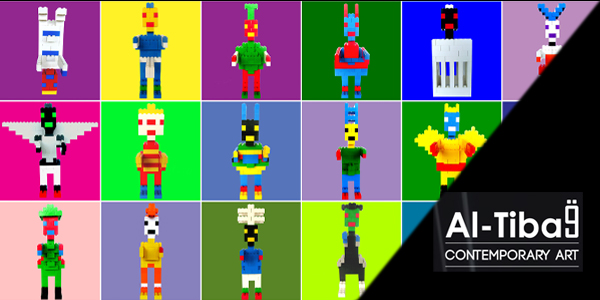 Al-Tiba Magazine, Interview, Barcelona, Spain
Oct 2021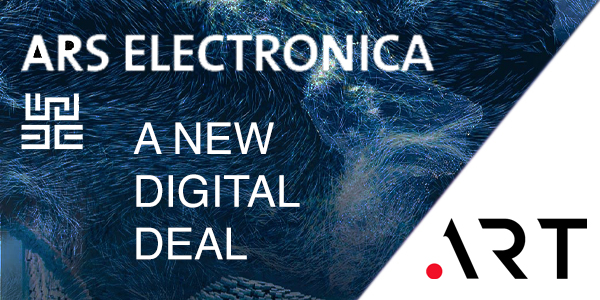 Ars Electronica .ART Gallery x VR-All-Ar,

Linz, Austria
8th
– 23rd Sep 2021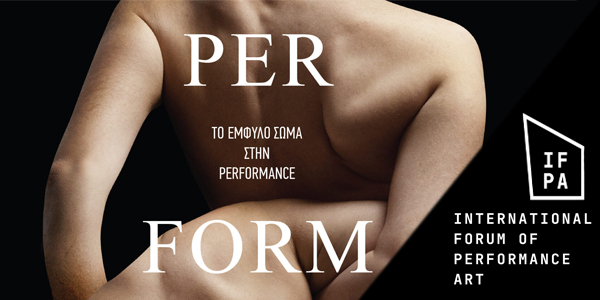 International Forum of Performance Art, Drama, Greece
9th - 11th Sep 2021
PRIZES/AWARDS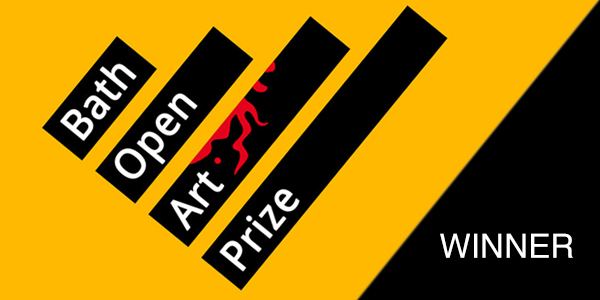 PEOPLE'S CHOICE AWARD, Bath Open Art Prize, UK
Oct 20, 2021 – Oct 31, 2021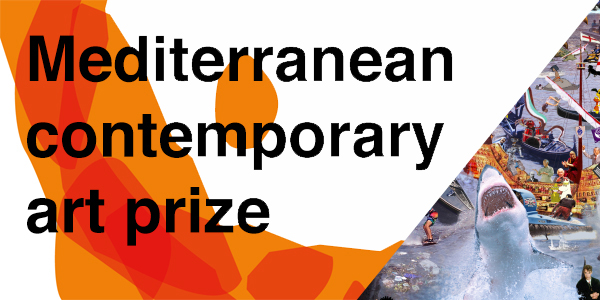 PRESIDENT'S AWARD, THE MEDITERRANEAN CONTEMPORARY ART PRIZE Monteserico Castle, Potenza, Italy
16th - 26th Sep 2021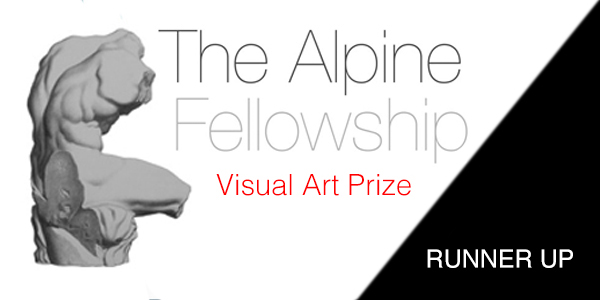 THE ALPINE FELLOWSHIP VISUAL ART PRIZE, Sweden 2021 (JUDGES: Sue Grayson Ford, Julian Spalding, Bhavna Kakar)
RECENT RESIDENCIES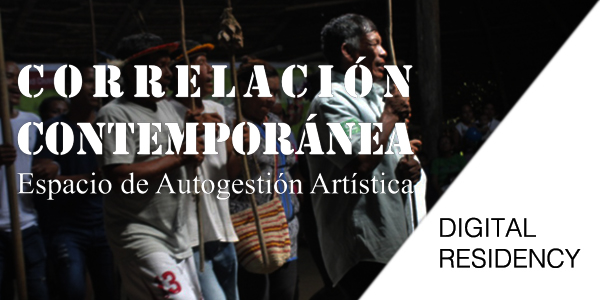 DIGITAL ARTIST IN RESIDENCE, Peru
Sep-Oct 2021
DIGITAL ARTIST IN RESIDENCE Belgrade, Sebia
May-Jun 2021